As a leading website development company, we offer a wide range of services to help businesses establish a strong online presence, engage with their target audience, and achieve their digital goals. Our team of experienced developers, designers, and strategists is dedicated to delivering high-quality solutions that are tailored to your specific needs.
We specialize in creating unique, custom-designed websites that reflect your brand identity and provide an exceptional user experience. Our developers leverage the latest technologies to build fast, secure, and scalable websites that are optimized for performance across all devices.
In addition to website development, we also specialize in mobile app development for iOS and Android platforms. Our mobile app developers create engaging and intuitive mobile applications that align with your business objectives and provide a seamless user experience across devices.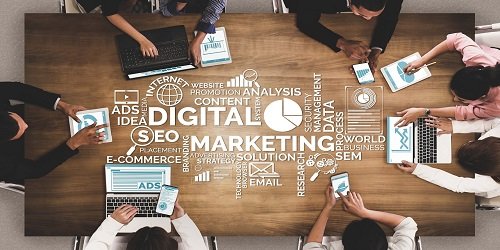 At IBM Plus, we understand that digital marketing is not just about increasing website traffic or social media followers; it's about connecting with your target audience, building brand awareness, and ultimately driving conversions. Our team of experienced professionals is committed to creating tailored strategies that align with your unique business goals and objectives.
The features we offer include but not limited to the following;
Here is why you should let us do the job for you